PUTTING THINGS INTO CONTEXT
Mecklenburg County reports there were 3,111 homeless individuals across the county. Data has indicated that shelters has increased and there are several waiting lists. The homeless community does not have access to computers therefore, it makes it difficult to apply for employment or email address to receive updates on their applications. Statistics has indicated the homeless has lacked certain skill sets for the workforce as well as fundamentals of financial stability. As the COVID-19 has spread, the homelessness community is increasing, and affordable housing and necessities are being difficult to obtain.
PROGRAM OF SERVICES
Just Do It Movement Inc shall be a resource to assist in helping the homeless community find employment and resources to sustain. Our programs are designed to help educate, provide training and skills needed for stability.
DONATE TO SUPPORT OUR CAUSE
Your support and contributions will enable us to meet our goals and improve conditions. Your generous donation will fund our mission.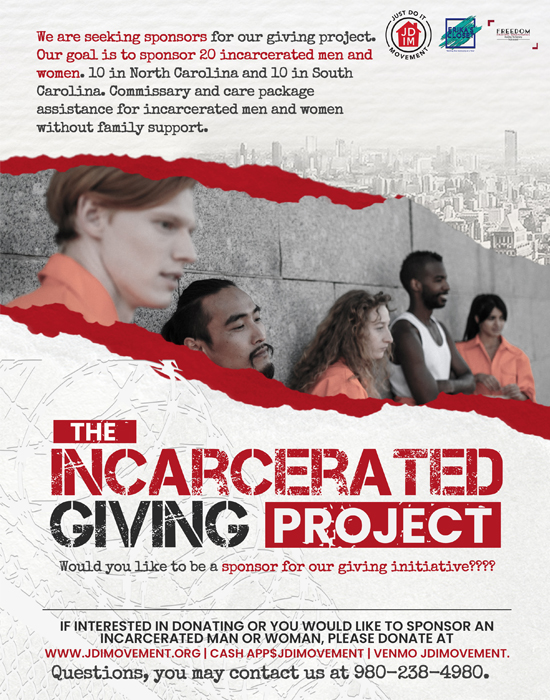 OUR PARTNERS