PUTTING THINGS INTO CONTEXT
According to Mecklenburg county housing data, a snapshot calculus was captured. The data snapshot indicates that 2,675 individuals are experiencing homelessness across the county. Data also Indicates that Shelter spaces are limited along with limited check-Ins. Statistics have indicated that individuals experiencing homelessness, experience barriers that prevent them from obtaining stable employment and housing. 85% of individuals that are experiencing homelessness don't have identifying documents and lack the resources needed to obtain documents. Statistics also indicate that individuals experiencing homelessness lack certain skills sets for the workforce as well as fundamentals for financial stability. According to Mecklenburg county homeless division, affordable housing is very limited and the county is always canvassing for landlords to participate in the affordable housing program to provide more housing opportunities in Mecklenburg County.
PROGRAM OF SERVICES
Just Do It Movement Inc shall be a tool to use in assisting the homeless community find employment and resources to sustain themselves. Our programs are designed to help educate and provide training and skills needed for stability.
DONATE TO SUPPORT OUR CAUSE
Your support and contributions will enable us to meet our goals and improve conditions. Your generous donation will fund our mission.
OUR HOUSING CONNECTOR PROJECT
This project addresses the affordable housing component through our Housing Connector Project. The Housing Connector Project was designed to connect homeless neighbors that have graduated through our programs with a landlord that participates in the affordable housing programs.Since there are limited services and landlords that participate in affordable housing, we seek out new landlords to participate in affordable housing. Clients that have been veted and have successfully gone through our program is connected through this project approach. Through your sponsorships and donations, we are able to pay security deposits and first month rent.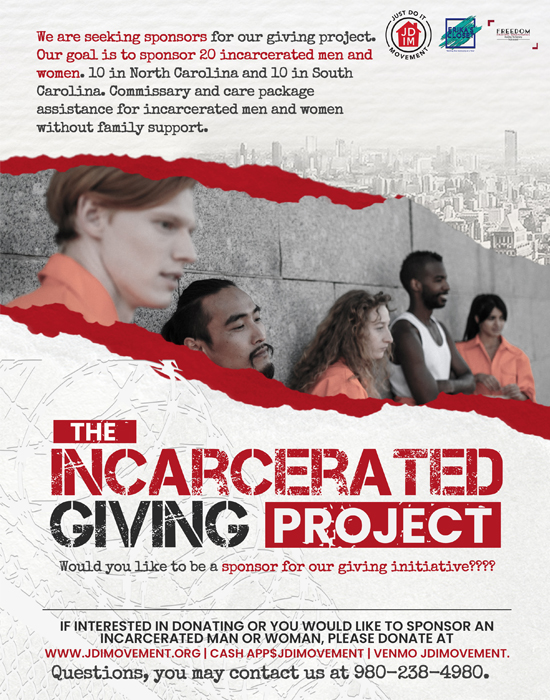 OUR PARTNERS